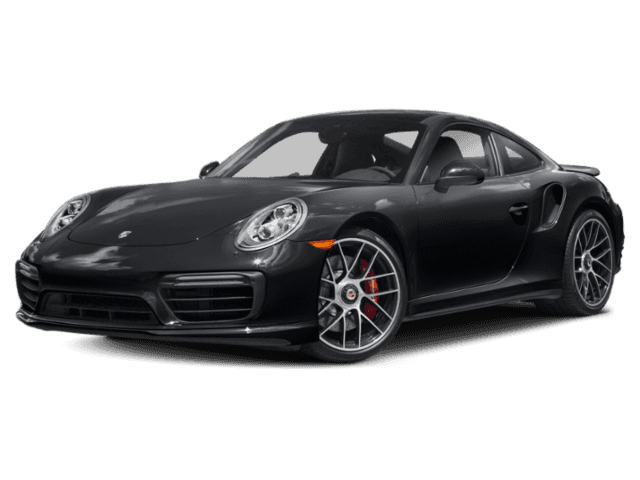 2019 Porsche 911 Turbo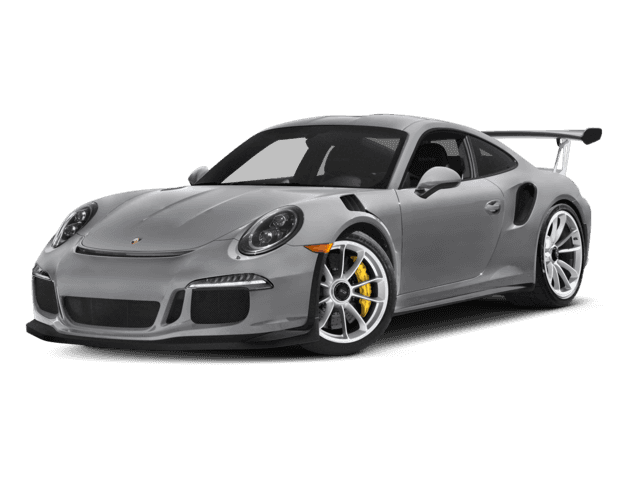 2019 Porsche 911 GT3
2019 Porsche 911 Turbo vs. 2019 Porsche 911 GT3
If you're looking for a world-class supercar with staggering performance capabilities, the 2019 Porsche 911 Turbo and 2019 Porsche 911 GT3 are two of the most elite options on the market. Part of the new Porsche 911 lineup, both of these vehicles deliver incredible acceleration, handling, and style. Find out more about both of them here with Rusnak/Westlake Porsche, your Westlake Village area Porsche dealership in Thousand Oaks.
Price
The Porsche 911 price starts at $91,100, but the Porsche 911 Turbo and GT3 are near the top of the trim lineup.
Porsche 911 Turbo – MSRP from $161,800
Porsche 911 GT3 – MSRP from $143,600
Engine Specs
Both of these models deliver staggering performance across the line, but they features different strengths.
3.8L 6-cylinder twin-turbo boxer engine
4.0L 6-cylinder horizontally opposed and naturally aspirated engine
21 mpg combined city/highway
17 mpg combined city/highway
Performance Features
In addition to the differences found under the hood of these two Porsche models, you'll also find that they offer a different performance emphasis.
Porsche 911 Turbo – Every version of the 911 Turbo comes standard with the PDK transmission and all-wheel drive (AWD), as well as other unique performance features like rear-wheel steering and a unique PTV Plus torque-vectoring rear differential.
Porsche 911 GT3 – The 911 GT3 comes with rear-wheel drive (RWD) and your choice of the PDK transmission and a smooth-shifting 6-speed manual transmission. It also comes with rear-wheel steering, as well as lightweight materials and unique aerodynamic body enhancements like a carbon fiber trunk lid, fenders, and fixed rear wing.
Find the Porsche 911 for Sale Near Malibu at Rusnak/Westlake Porsche!
Find the Porsche 911 Turbo for sale and the Porsche 911 GT3 for sale near Agoura Hills at Rusnak/Westlake Porsche, where we'll also chat with you about the top-of-the-line performance of the Porsche 911 Turbo S. Check out our Porsche 718 Cayman vs. 911 comparison or the Used Porsche 911 GT3 vs. GT3RS vs. GT2 RS comparison, or the latest facts about the Porsche 911 interior, then explore our current Porsche offers, and learn about the superior service set by The Rusnak Standard!
Want to take a look at more Porsche 911 models? Be sure to compare the Porsche 911 GT2 RS vs. 911 GT3 RS.
*Photo of Porsche 911 GT3 is of 2016 model.