Introducing the 2020 Porsche 992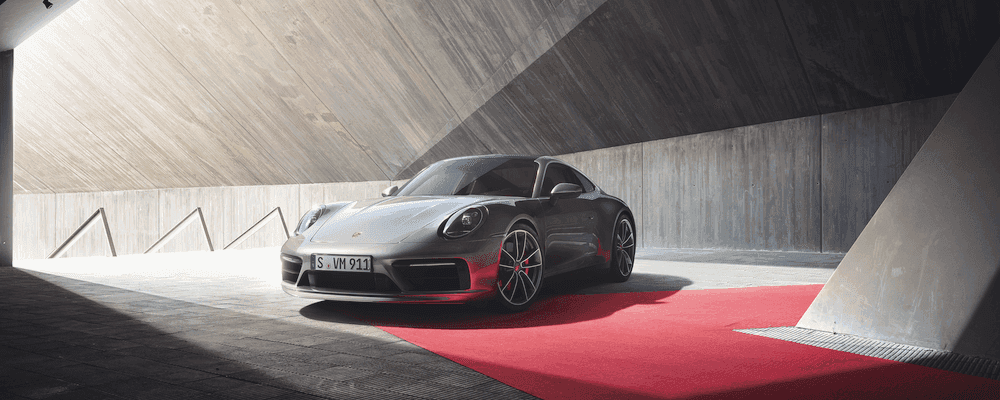 With the 2020 Porsche 992 release date closing in, Oxnard shoppers can't wait for the 992 to come to our Thousand Oaks dealership later this summer. If you are ready to sneak a peek at what you can expect on this new Porsche model, explore the features and changes of the new Porsche 992 Rusnak/Westlake Porsche.
Cabin Comfort
The new 992 has kept drivers in mind by giving the cabin a makeover to increase both space and comfort. Not only has cabin has expanded in size, but other upgrades were made to elevate driver comfort, including:
Larger 10.2-inch touchscreen
Touch sensitive areas replace hard buttons
Updated shifter design
New electric door handles
While these all make longer hauls more comfortable, none of them detract from the exceptional performance you can expect from the 992.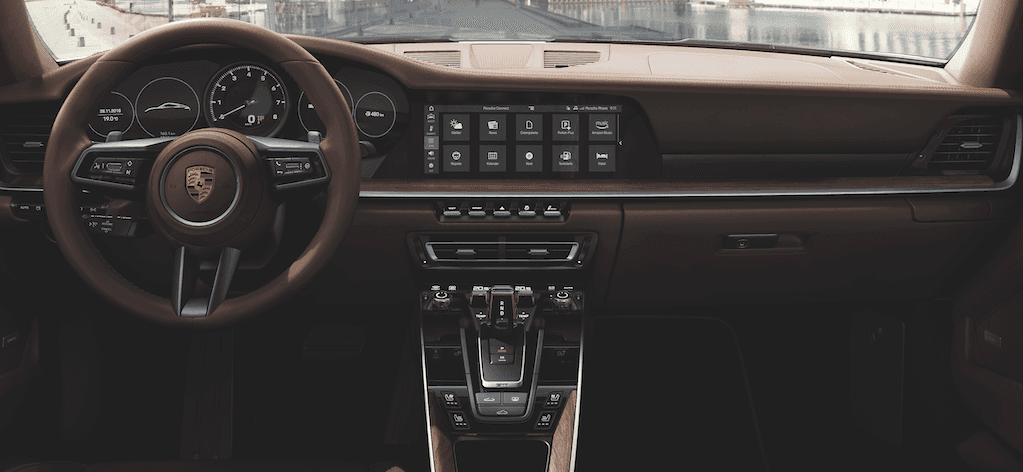 Powerful Performance
While the twin-turbo 3.0-liter flat-six engine of the 992 might seem familiar at first, there have been some changes made to push the performance of this new Porsche to the next level. For starters, the twin turbos have been created as mirror images who spin in opposite directions. This allows the cylinder exhaust takes the same path. Rear-engine mounts have also moved from a carrier behind the engine to the engine's sides in increase movement control. In addition to these changes, there are other performance-enhancing updates, such as:
The 992 has improved cornering by increasing its track by 1.9 inches, while its rear tires move outward 1.5 inches
Electrically assisted steering increases responsiveness by 11 percent
Springs that are 15 percent stiffer in front and 14 percent firmer in back
An optional Sport Package increases spring stiffness to 18 percent in the front and 23 percent in that back, and will drop the body by 0.4 inches
Intercoolers increased in size by 14 percent larger and moved from behind the rear wheels to above the muffler to boost airflow and efficiency
Find the New Porsche 992 For Sale at Rusnak/Westlake Porsche
Looking for the new Porsche 992 for sale? It will soon take its spot in our new vehicle inventory at Rusnak/Westlake Porsche! Get in touch to set up for test drive and discuss your financing options today! Also be sure to compare the Porsche 992 911 vs. Mercedes-Benz AMG GT today!