Porsche Premier Dealer Program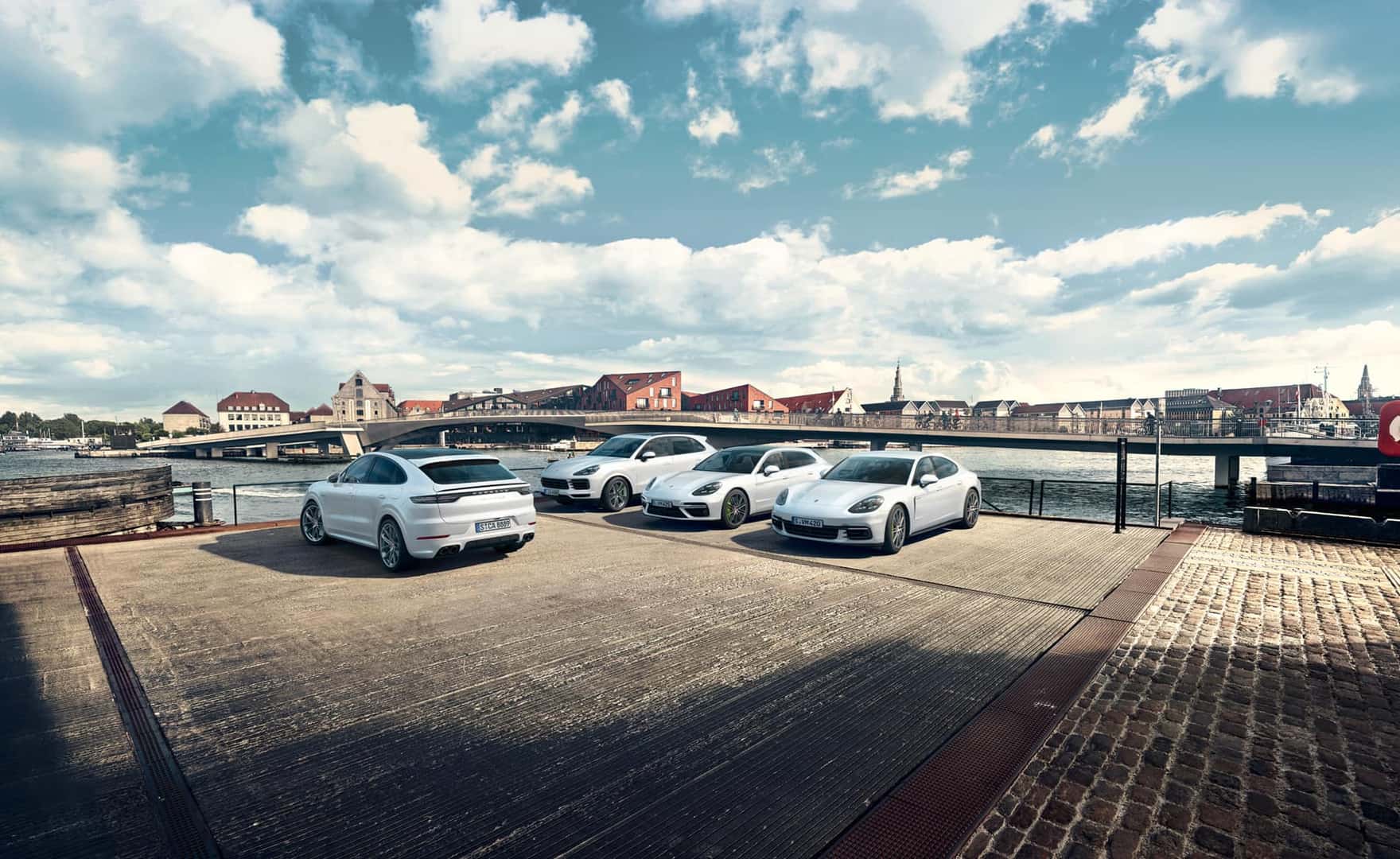 Program definition
---
The Porsche Premier Dealer Program identifies the top 25 Porsche Dealers in the United States. It recognizes and rewards those Porsche Dealerships that best embrace the 'Porsche Business Model' – achieving the highest performance among their peers in brand utilization, product representation and the development of key 'Porsche business drivers'; and in doing so, succeed as independent entrepreneurs who routinely exceed the expectations of their Porsche customers in the Agoura Hills area.
What it Means to be a Porsche Premier Dealer Program Member
When you shop at Rusnak/Westlake Porsche, you should absolutely expect nothing but the best of the best. From our wide curated selection of new Porsche models available to Westlake Village drivers, to our certified Porsche service experts, to our peerless customer service, our team at Rusnak/Westlake Porsche exudes passion in every facet of the Porsche lifestyle and experience.
When you shop at Premier Porsche Dealerships like Rusnak/Westlake Porsche, you can expect a peerless buying experience through and through. We'll stop at nothing to help you into the Porsche you need and help you take care of it for years to come.
Philosophy
---
Porsche is a prestigious, authentic brand with a unique heritage and a fervent core of enthusiasts. Porsche owners are passionate about their automobiles in a way no other automotive marque can match. Those who purchase a Porsche are buying more than a car – they are buying a legend. Porsche enthusiasts are driven, successful people who demand the very best. Owning a Porsche is a reflection of their values. Driving a Porsche connects with the very essence of their psyche. This deep-rooted link between car and driver must also be forged between the company and the customer in order to create an ownership experience that is every bit as satisfying as the Porsche driving experience itself.
Experience the Porsche Premier Dealer Program at Rusnak/Westlake Porsche
Since earning Porsche Premier Dealer status requires a total team effort within a dealership, please join us in congratulating the entire Porsche team at Rusnak/Westlake Porsche — a Porsche Premier Dealer. When it comes to Porsche dealerships in Southern California, Rusnak/Westlake Porsche is a clear standout from the competition. Come see why when you stop by our showroom near Malibu.