What Does Porsche Detailing Entail?
Porsche White Edition Car Care Range
Are you more of a do-it-yourself type? Many of our clients enjoy detailing their own vehicle. From your paint, to your wheels, to convertible tops, there's a specific cleaner that will help your Porsche stay clean after a hard drive from Agoura Hills to Oxnard. Cleaners in the Porsche White Edition car care range include:
Alloy Wheel Cleaner
Insect Remover
Interior Glass Cleaner
Shampoo and Convertible Top Cleaner
Paint Polish
Hard Wax
Leather Cleaner
Leather Conditioner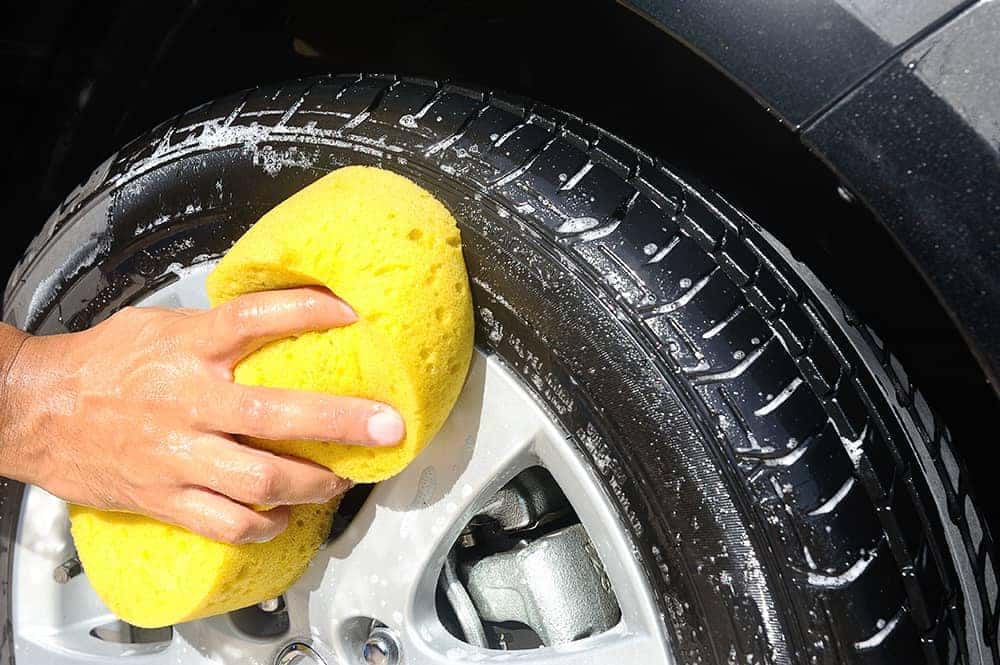 Interior Detailing
If you get a detail at Rusnak/Westlake Porsche, we offer a whole list of interior services, including:
Shampooing carpet and cloth upholstery
Washing interior windows
Vacuuming all carpet and upholstery
Cleaning premium vinyl and leather upholstery
Cleaning and detailing all surfaces, including trim accents
Exterior Detailing
Make an impression like you did the first time your drove home your new Porsche by restoring it to its original luster with Porsche exterior detailing, which includes services like:
Hand wash
Machine polish
Cleaning and dressing of wheels, tires, and chrome accents
Cleaning and hand waxing of exterior windows
Other Detailing Services
Of course, Porsche Detail Services that go beyond just cleaning and waxing your exterior include:
Headlight restoration
Leather upholstery conditioning
Engine detailing
Wet sanding
Paint correction
Why Should You Get Your Porsche Detailed?
Remember, detailing your Porsche isn't the same as simply cleaning it. You're protecting your paint and components with wax and other sealants to prevent premature wear and corrosion. While getting a detail might restore your paintwork to near showroom quality, getting your Porsche detailed helps your Porsche retain value and prevents damage.
How Often Should I Get My Porsche Detailed?
How often should you have your Porsche detailed? The answer varies depending on how often you drive, where you live, how you store your Porsche, and much more. However, we suggest that you get your Porsche detailed twice a year to ensure to harshest weather conditions around Malibu and Oxnard don't damage your paint.
Get Your Porsche Detail Kits Near Malibu!
Whether you'd like to learn more about Porsche detailing products, or would like to have your Porsche detailed at Rusnak/Westlake Porsche, our team is here to help you! Don't hesitate to contact us online with any questions you may have!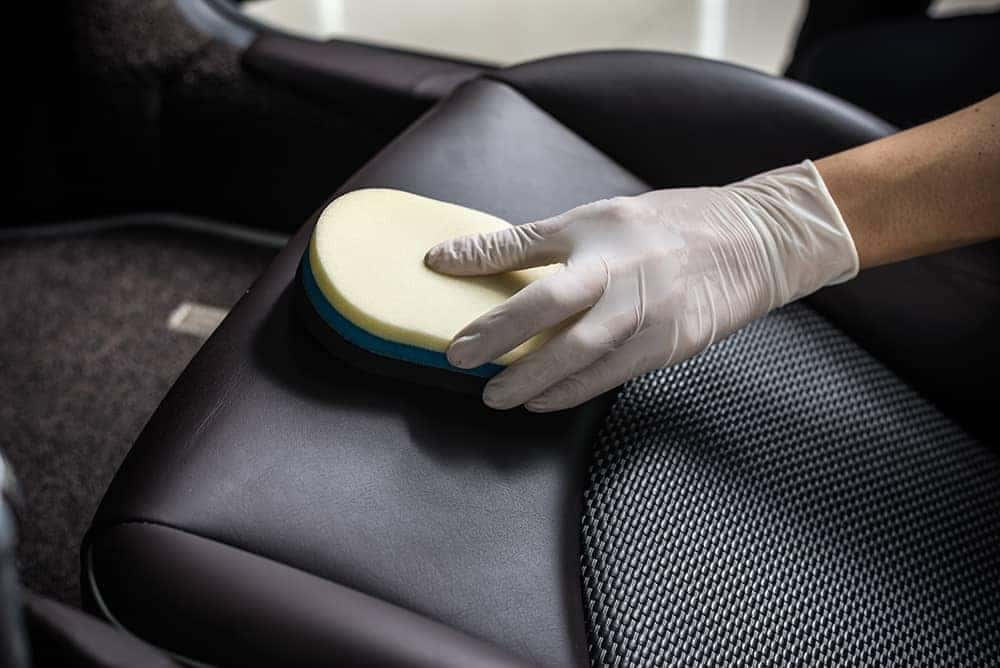 Learn More With Rusnak/Westlake Porsche
Contact Us New Inventory The 2020 Porsche Taycan has landed in Thousand Oaks, and it's been engineered to dominate the road. This incredible all-electric Porsche has been hotly anticipated for years, and our team at Rusnak/Westlake Porsche near Westlake Village knows that it's been worth the wait. Our team will help you examine the impressive 2020 Porsche Taycan…

2020 INFINITI Q50Contact Us If speed is your thing, do we have a car for you! The Porsche 911 Speedster made its debut for the 2020 model year and take it from us, it's got the power and the punch to speed through Westlake Village. Rusnak/Westlake Porsche has the inside scoop on the Porsche 911 Speedster specs…

Contact Us New Inventory The 2020 Porsche Panamera is a powerful, elegant luxury sedan that offers outstanding quality for Thousand Oaks drivers. With so many trims to choose from, plenty of aspiring Porsche owners ask about the Porsche Panamera 4 price, or the Porsche Panamera S price, so Rusnak/Westlake Porsche has provided a detailed dissection of the…