The Importance of Good Tires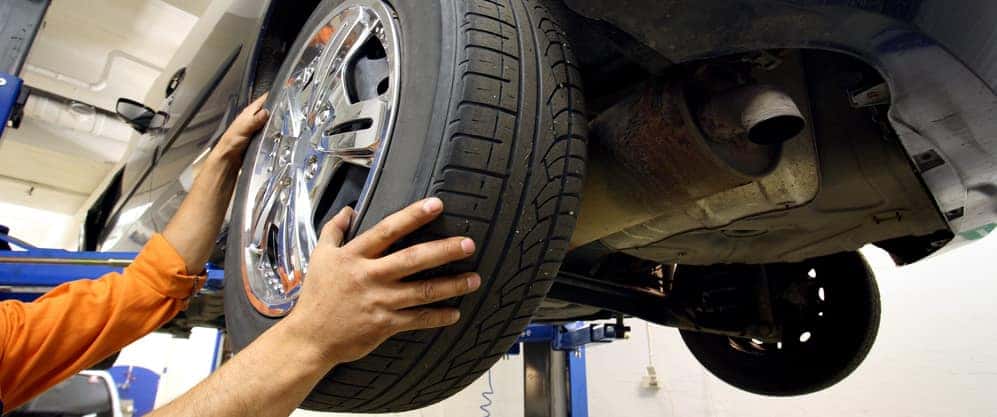 Tires may not be the first thing on your mind while shopping for a new car in Thousand Oaks, but they are arguably one of the most vital components of any vehicle. In addition to getting you where you need to be, your tires help support your vehicle's load while also giving you the traction necessary to grip the road with confidence. Staying on top of your Porsche maintenance schedule includes regular tire care; learn more about why.
Why is Tire Tread Important?
Maintaining proper tire tread is key for enhancing stopping distance and performance. If your tire tread is too low, driving performance suffers, giving you less support while driving in inclement weather and impacting your stopping distance. In fact, Consumer Reports conducted several stopping distance tests using tires with various tread depths, and found that bald tires took nearly double the distance to come to a complete stop when compared to new tires.
New Tires (10/32 of an inch tire depth): stopping distance of 195.2 feet in 3.7 seconds
Worn Tires (4/32 of an inch tire depth): stopping distance of 290 feet in 4.7 seconds
Bald Tires (2/32 of an inch tire depth): stopping distance of 378.8 feet in 5.9 seconds
Every second counts when making a complete stop. Stay safe in Agoura Hills by checking your tire tread depth for proper levels.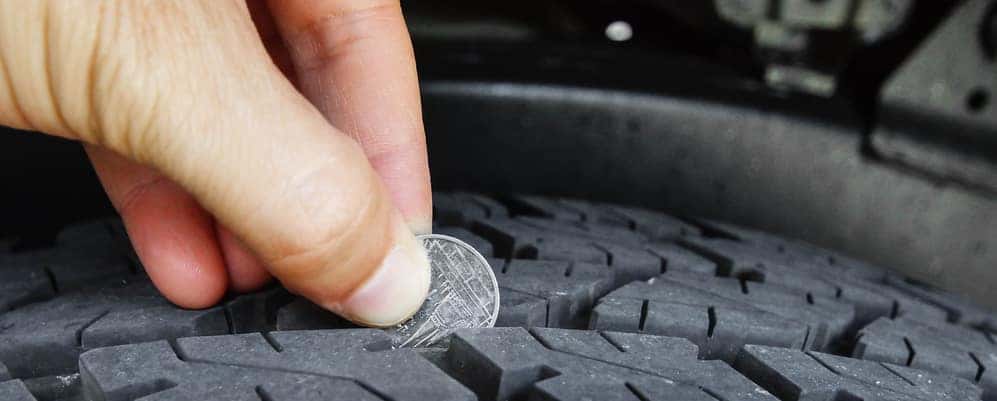 Will New Tires Improve Ride Quality?
In short, yes. Every Porsche model comes with "N" rated tires, which means they are specifically designed for your particular make and model. Any Porsche tires designed for your vehicle have been created to enhance the performance of whichever Porsche model you choose. Still, even impeccably designed tires aren't immune to wear. Making sure you replace your Porsche tires when the tread gets low will not only ensure you continue to get the best performance from your Porsche, it will also allow for safer navigation of the Agoura Hills roadways.
Take Care of Your Tires at Rusnak/Westlake Porsche
If you're unsure whether you are in need of a new set of tires, bring your vehicle to Rusnak/Westlake Porsche today. We are your Westlake Village Porsche experts, and can help ensure your vehicle maintains peak performance throughout its lifetime. We'll check your tires, and if a new set is needed, we can provide the correct set for your vehicle. Contact us with any questions, and schedule your next service appointment!