Learn About Malibu Hikes With Rusnak/Westlake Porsche!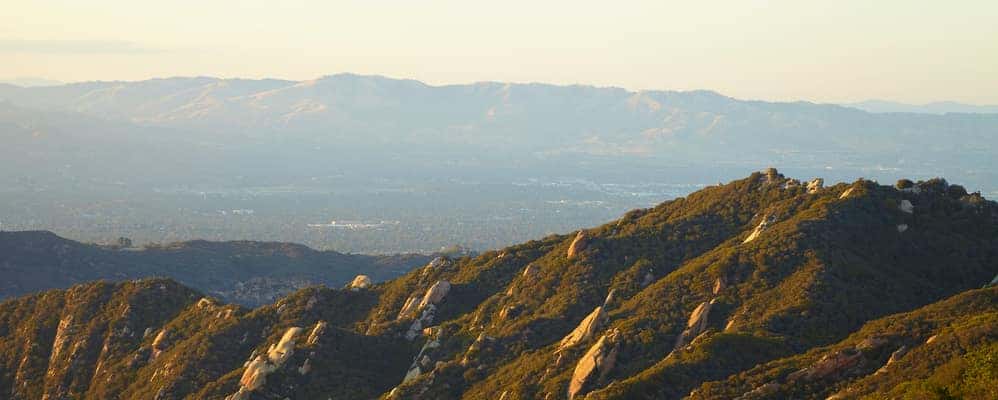 At Rusnak/Westlake Porsche, you already know that we're your trusted source for new Porsche models in Thousand Oaks. But because we have happy customers from Westlake Village to Simi Valley, and all over the state of California, we're always hearing about the best local tips and to-dos! That puts our team in a unique position to recommend Malibu hikes to enjoy. Read on so you can discover the best hikes in Malibu this weekend!
Malibu Creek State Park
Originally used as a film set for numerous TV shows, Malibu Creek State Park was donated to the state in 1976. Featuring rolling volcanic landscapes and dramatic scenery, there's no question that Malibu Creek State Park hiking is some of the best in the area. And, fun fact, the M*A*S*H Trail is named after the show, as the area was used for filming the classic TV show M*A*S*H!
Solstice Canyon
Whether you're a casual hiker or experienced trailblazer, Solstice Canyon offers several levels of trail hiking for everybody to enjoy. If you're looking for Malibu hikes for every skill level, Solstice Canyon is for you! And with lots of popular ruins and landmarks, Solstice Canyon is a great place for sightseers and photographers alike!
Tuna Canyon Park
If you want to enjoy varied ecological areas, stunning views, and rich coastal foliage, then Tuna Canyon Park is one of those Malibu hikes that you've got to experience. The park itself is 1,255 acres of splendor, but the trail itself links together over 18,000 acres of protected open preserves. There's no doubt in our mind that Tuna Canyon Park offers one of the best hikes in Malibu.
Malibu Wine Hikes
Looking for something a bit more casual? Malibu Wine Hikes combines two of the area's most popular local treats: wine and nature! Whether you want to go to meet new people, or want to bring a group of friends, you'll have a great time drinking in the views, and of course, the wine!
Trust Rusnak/Westlake Porsche For Local Tips!
When you need to know more about the best local to-dos in Malibu, Oxnard, and beyond, you can rely on Rusnak/Westlake Porsche! From the best local hikes to the best places for a spirited drive, we're here to help you!
Learn More With Rusnak/Westlake Porsche
Contact Us New Inventory The 2020 Porsche Taycan has landed in Thousand Oaks, and it's been engineered to dominate the road. This incredible all-electric Porsche has been hotly anticipated for years, and our team at Rusnak/Westlake Porsche near Westlake Village knows that it's been worth the wait. Our team will help you examine the impressive 2020 Porsche Taycan…

2020 INFINITI Q50Contact Us If speed is your thing, do we have a car for you! The Porsche 911 Speedster made its debut for the 2020 model year and take it from us, it's got the power and the punch to speed through Westlake Village. Rusnak/Westlake Porsche has the inside scoop on the Porsche 911 Speedster specs…

Contact Us New Inventory The 2020 Porsche Panamera is a powerful, elegant luxury sedan that offers outstanding quality for Thousand Oaks drivers. With so many trims to choose from, plenty of aspiring Porsche owners ask about the Porsche Panamera 4 price, or the Porsche Panamera S price, so Rusnak/Westlake Porsche has provided a detailed dissection of the…